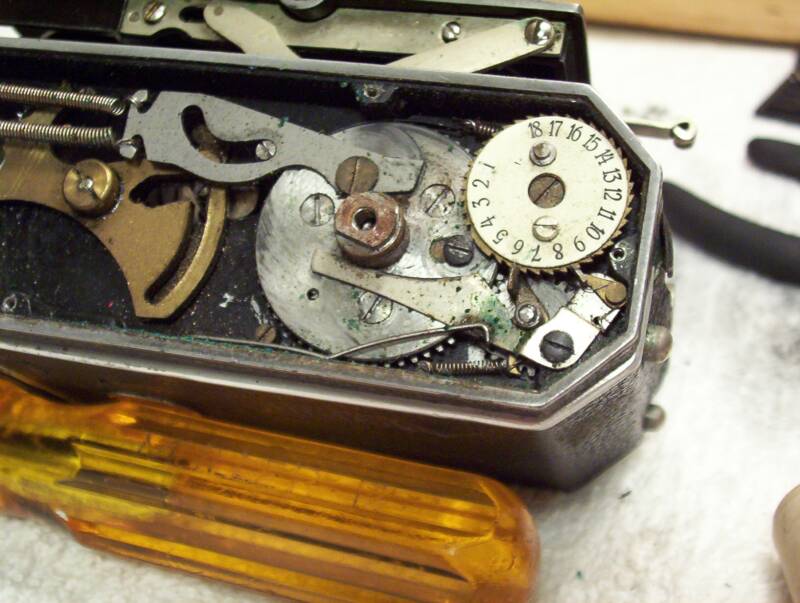 Hello All,

I have completed my move to Stevens Point Wisconsin, and am set up and running, in my new home.  As there is not a local camera shop, I am now allowing people in the Central Wisconsin area to meet me at my home.  In Portland I did not do this, but the crime rate here in Central Wisconsin is much lower than Portland, and the people are nicer, so it's not a problem.  Just send me an email and I will make an appointment, with you.

Hi.  I am Mark Hansen,

and I have been repairing vintage cameras since 1996; first as a hobby and then as a business.  I started doing my own camera repairs, so I could enjoy using my camera collection.  At the time I was having my cameras repaired by Bill Crispien of Custom Camera Craft, but this was not only costly but time consuming. So I decided that if I could rebuild the engine in my car, a camera should be no problem…Well, I started with some very simple folding cameras, and TLR's and found that I needed lots of help.  With Bill's help and advice, I was able to master simple leaf shutters like the Klio, and Derval, and I soon had mastered Compur, Compur Rapid, and moved on to Syncho-Compurs, Pronotor, and Prontor S, SV, and SVS.  All the while, I was collecting all of the cameras I repaired.  As this collection began to become overwhelming, I decided to offer my cameras up for sale to students and amateur photographers, at very fair prices.  Now, I am known for selling fully functional eighty dollar medium format cameras and doing quality repairs on all sorts of rare and obscure cameras. 


My collection has now shifted to 127 roll film cameras and some funky old TLR's.  I mostly shoot with my Rolleiflex 3.5E1, my many Baby Rolleis or when I am feeling energetic, my 4x5 field camera.  Most of my photography now centers on nighttime black and white, Rock Bands, or daytime color slides, in industrial areas, or around bridges, or with my model airplane club.  Unfortunately, you will not find any of my nighttime pictures here, as they do not reproduce well in the digital format. 

One thing that has always been the same for me throughout the years though:  I am enthusiastic about vintage cameras, and about using them; I am just as enthusiastic about other people using them too.  So no matter how old, how weird, or what it sells for, I will help you use that old camera.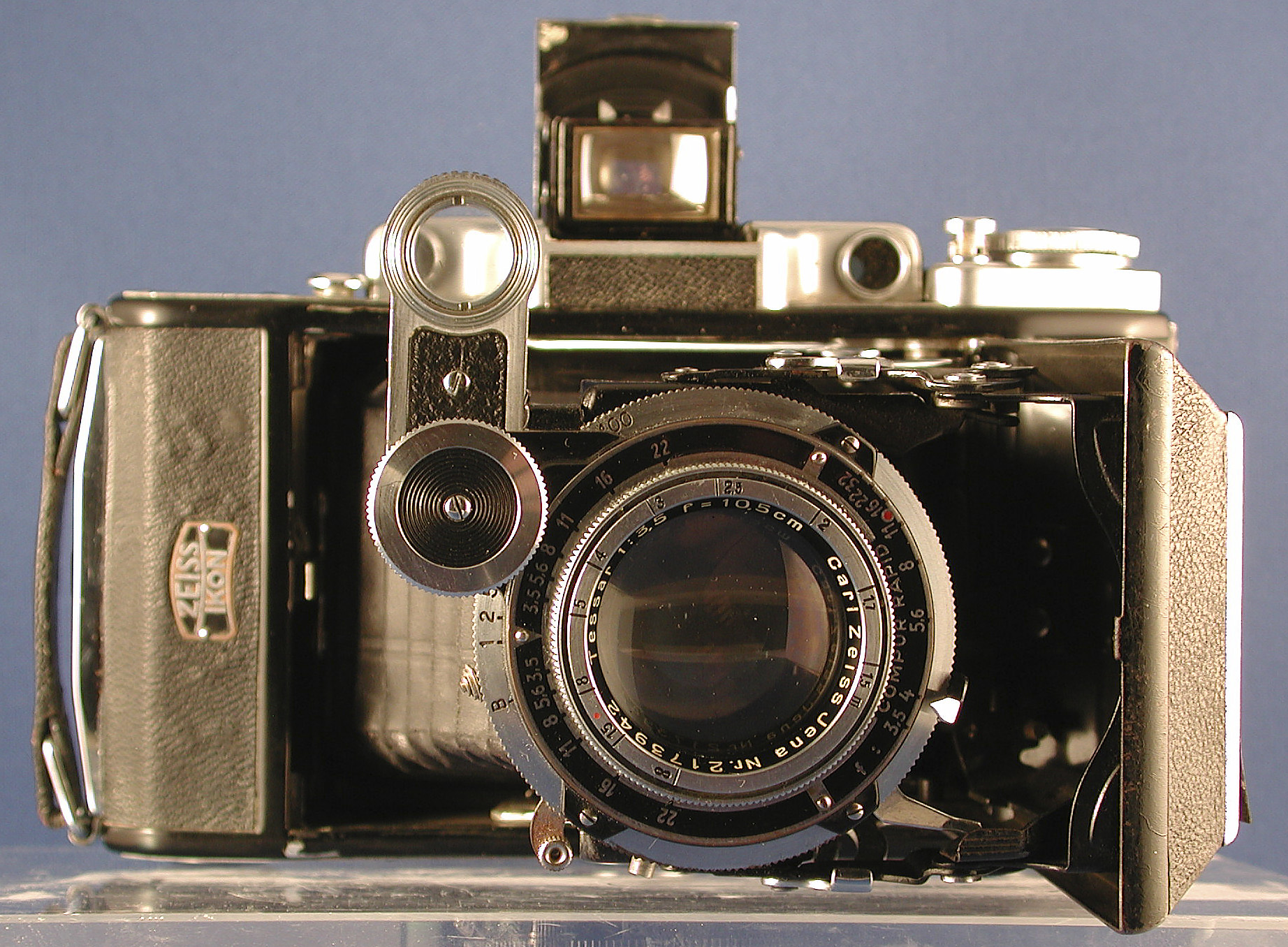 Mark Hansen, his Cameras, and Repairs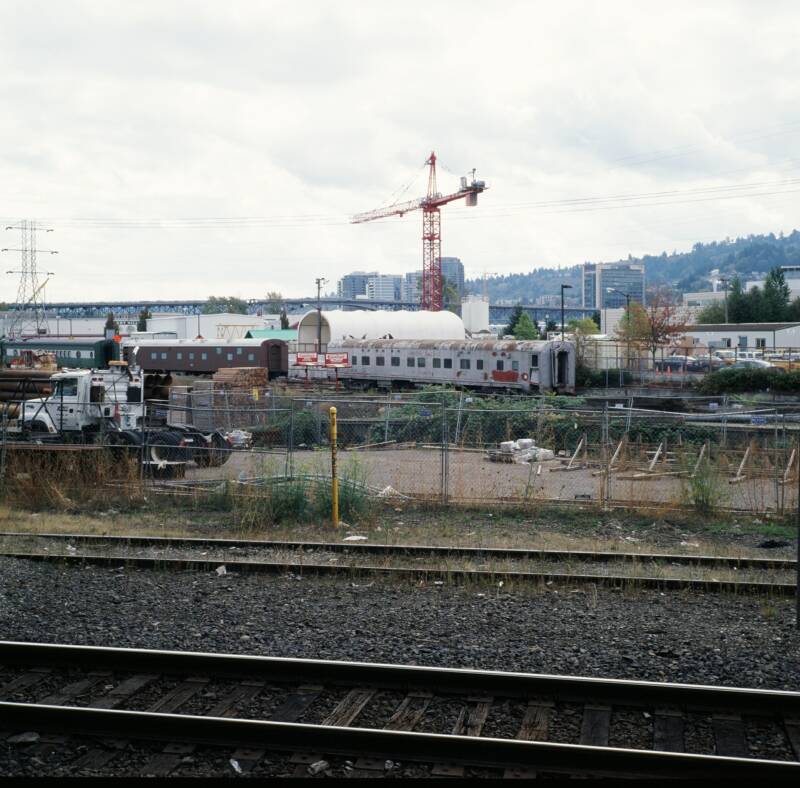 This Photo was taken using my Rolleiflex 3.5E1 with Xenotar lens.  It sure is hard to beat a Rolleiflex.  I call this picture Opinion Pole, as the pole in the foreground reads "Fuck Bush."  Regardless of your politics it is funny that "they" graffitied a 3 inch pole!

Zeiss Super Ikonta C, from my Collection.  Yes I service Super Ikonta cameras.

The film advance for a Pilot TLR, prior to being CLA'd.  No camera is too weird or unusual for me to work on it.

Here I am! Is there any question why I am behind the camera.  The cameras are: Super Ricohflex, Pilot TLR, Ikoflex I, Contax IIa, Rolleiflex 3.5E1, and Leica IIIF.

"So--what are you going to do with all those camears?"

Wanted Ricohflex Gear Focus Cameras!  Ikoflex Model Ia, Ib, Ic, and IIa